Five Reasons Why You Need A Spa Treatment Right Now
October 16, 2017
It's almost the end of the year and you need a pick me up!
Indulging in a spa treatment doesn't have to break the bank, when you can take advantage of our limited time $99 Flash Sale now through October 30, 2017.

We have listed FIVE pivotal reasons why you need a spa treatment right now so stop making excuses!
1- YOU'RE TIRED

When was the last time you took a vacation? Break? Anything?
2- ANNOYING CO-WORKERS
Booking a spa treatment is really a public service for your colleagues. We suggest the Tibetan Singing Bowls treatment to destress.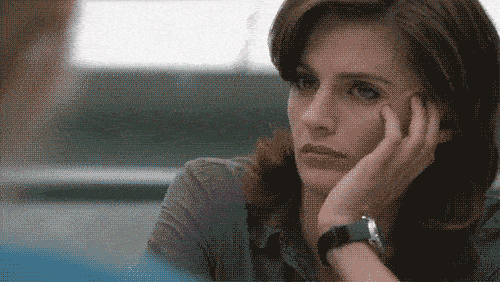 3- YOUR KIDS
We know you love your kids but let's be honest, you're going to lose it if you have to repeat yourself one more time! Take a break, relax, and get a massage.
4- OVERBEARING FAMILY MEMBERS

The holidays are approaching, which means you'll soon be dealing with family members telling you how to live your life. Freshen up with a facial and look fabulous while being tortured.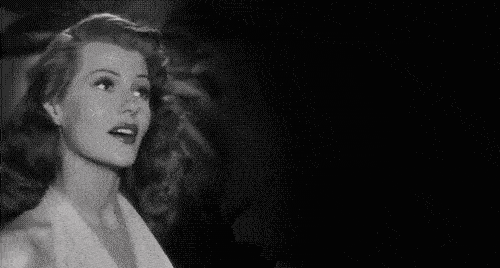 5- IT'S TIME TO TREAT YOURSELF
You don't give yourself enough credit, you're doing awesome job, and deserve to put yourself first once in a while.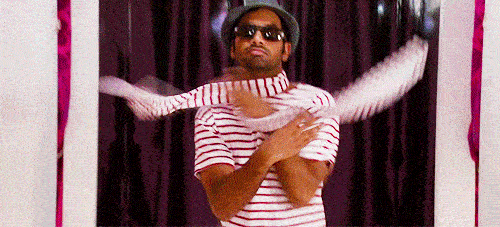 So grab a friend and enjoy a spa treatment for only $99.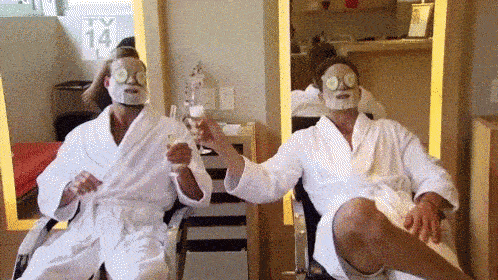 Hurry! Sale ends October 30.

Share